Welcome to Golden Prairie Crop Production Homepage!
Golden Prairie Extension District Agriculture Programs can help you find the answers to your questions about crop production, farm management, nutrient management, integrated pest management, water quality, and many other agriculture-related topics. Workshops and seminars, primarily during the winter months, are available state-wide. However, we are always available to help find answers to your specific questions.
If you don't find what you need on our website, please feel free to contact us.
_____________________________________________________________________________________
Survey of 2022 farmland leasing arrangements
The Golden Prairie District of K-State Research & Extension is conducting a survey of 2022 farmland leasing arrangements for each of the 3 counties within the District, Trego, Gove, and Logan. The purpose of these surveys is to gain a better understanding of current conditions in our area related to rental arrangements.
Summary reports of the data will be available to all those who participate and will be shared as a general reference when requested by the public. The results will only be used in Golden Prarie District programming, with all individual responses kept strictly confidential.
After completing the survey, please return it to your local Golden Prarie District Office by Friday, March 31st, 2023. After the March 31st deadline, a summary of the collected surveys will be available on this page as well.
Your input is critical to ensure this survey is representative of our counties, and we want to thank you in advance for your participation. Please click on your county below.
___________________________________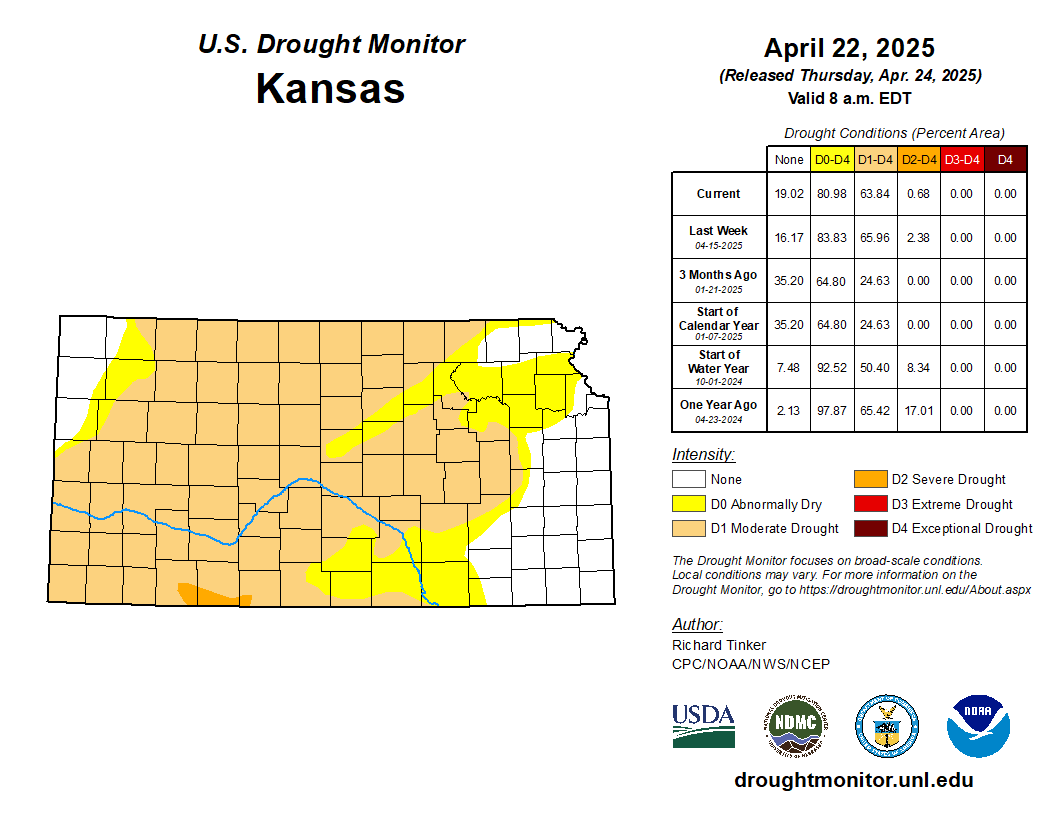 ---
For rental rates, stocking rates, and budgeting tools, please visit Agmanager.info - it has vast information regarding the agricultural economics of Livestock Production as well as Crop Production.
---
Kansas Crop Planting Guide - Planting Dates, Rates, Spacing & more
Alfalfa - Alfalfa fertility, weed management, managing Alfalfa insects & more
Grain Sorghum - Diagnosing Production Problems, Harvesting from Freeze Damaged Sorghum & more, Sorghum Insect Management
Pest Description, Pest Diagnosis